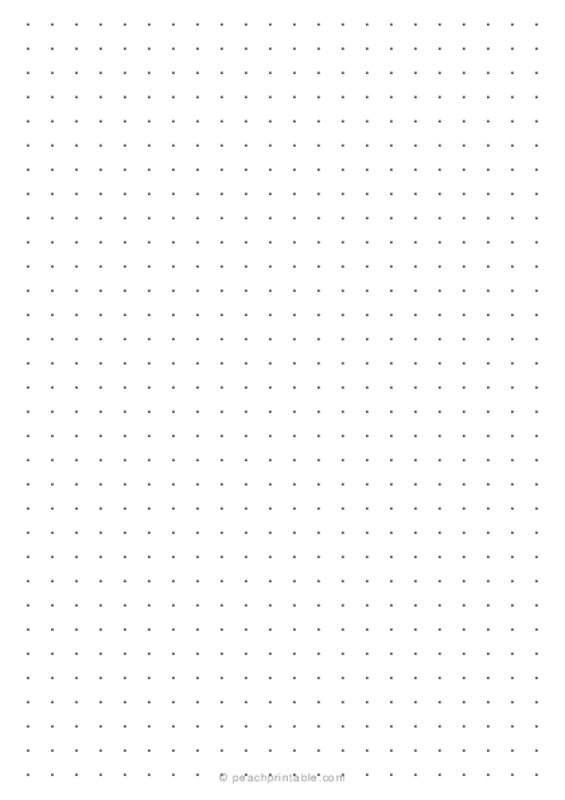 A5 dot grid graph paper is the perfect way to take notes and create charts and graphs. The dots make it easy to keep track of where you are on the page, and they also help with alignment when creating charts and graphs. This particular graph paper has a dot spacing of 4 dots per inch, which is perfect for most tasks.
Paper Size: A5 Size
Type: Dot Grid Graph Paper
Dot size: 0.25" or 1/4" dot spacing (4 dots per inch)
Line color: Grey
Download free printable 1/4 inch grid spacing on A5 size paper in vertical (portrait) orientation. Perfect to make notes, doodles, calligraphy, bullet journal, or organize your to-do and checklists for your A5 planner binder.